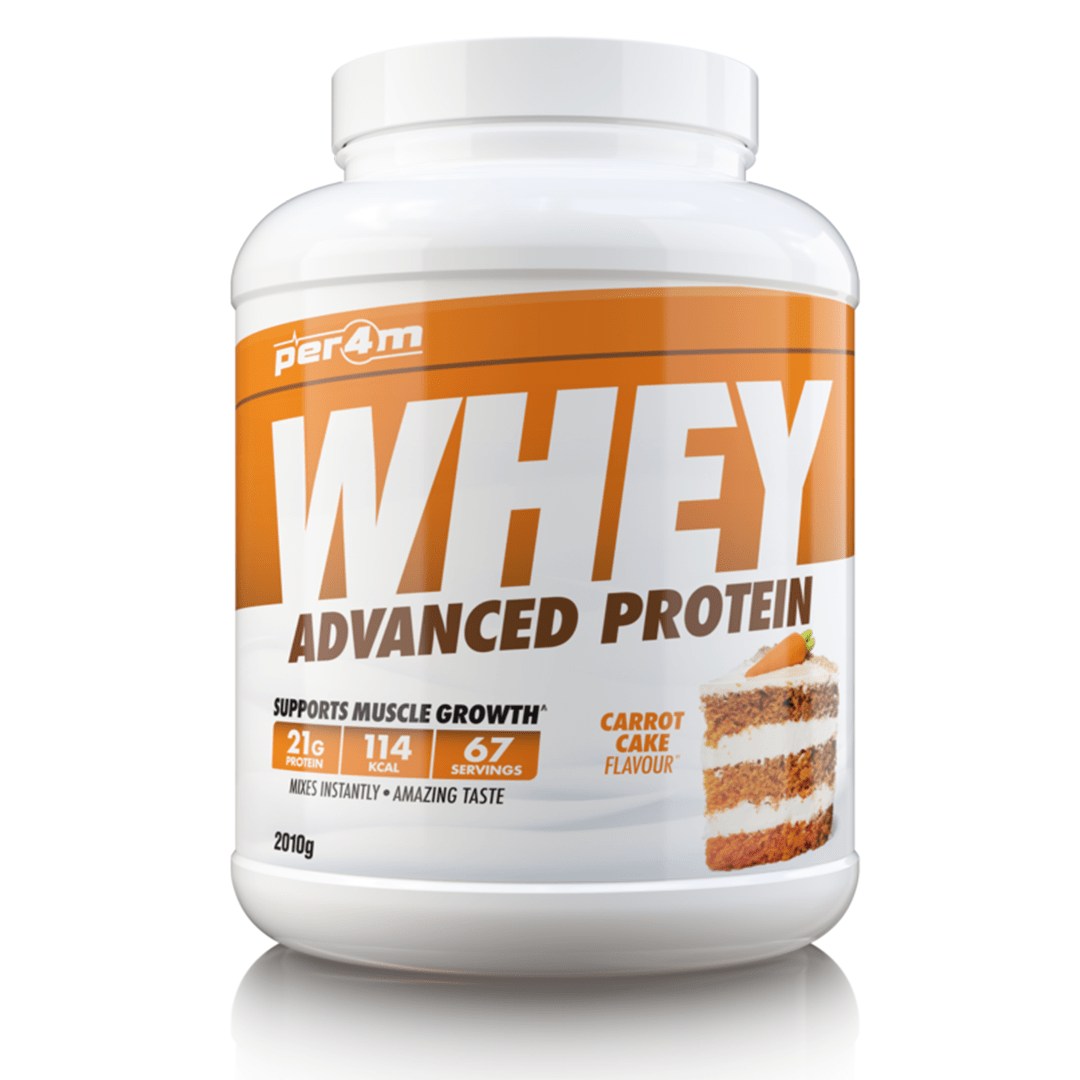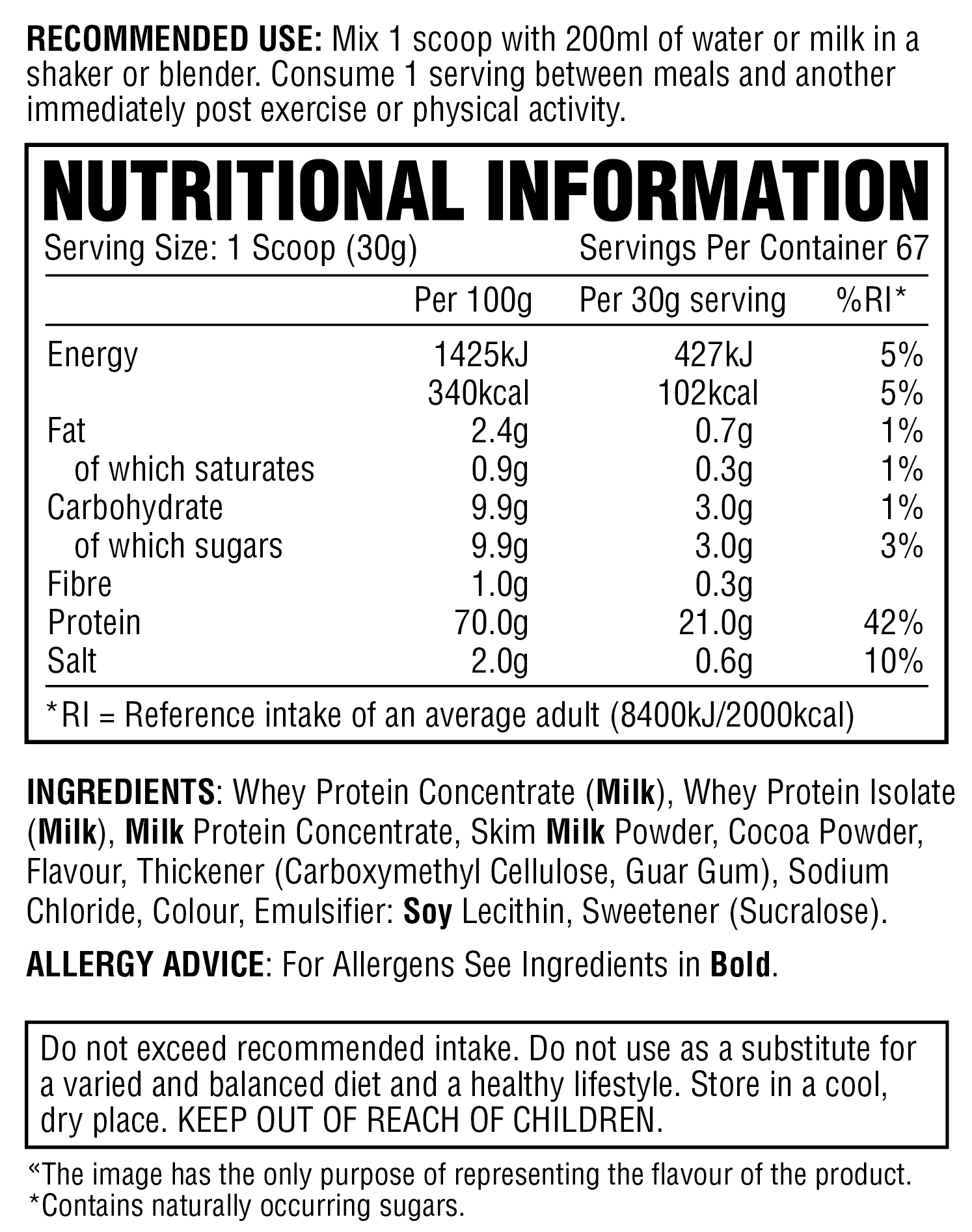 Per4m Whey 2kg (67 Servings)
Introducing Per4m protein powder – the bestselling whey with fantastic flavours, easy mixing, and great value!
Enjoy a range of tasty flavors that make each shake a treat. No more clumps – Per4m blends smoothly and quickly.
Get 21-22 grams of protein per serving to help build lean muscle. It's perfect for vegetarians and gluten-free for sensitive stomachs.
We believe in giving you the best bang for your buck. Our protein powder offers top-notch quality at an affordable price.
Upgrade your fitness game with Per4m protein powder. It's simple, tasty, and a smart choice for your protein needs.
Variety of delicious flavours
Mixes instantly
Helps support lean muscle growth
Suitable for vegetarians
Gluten free