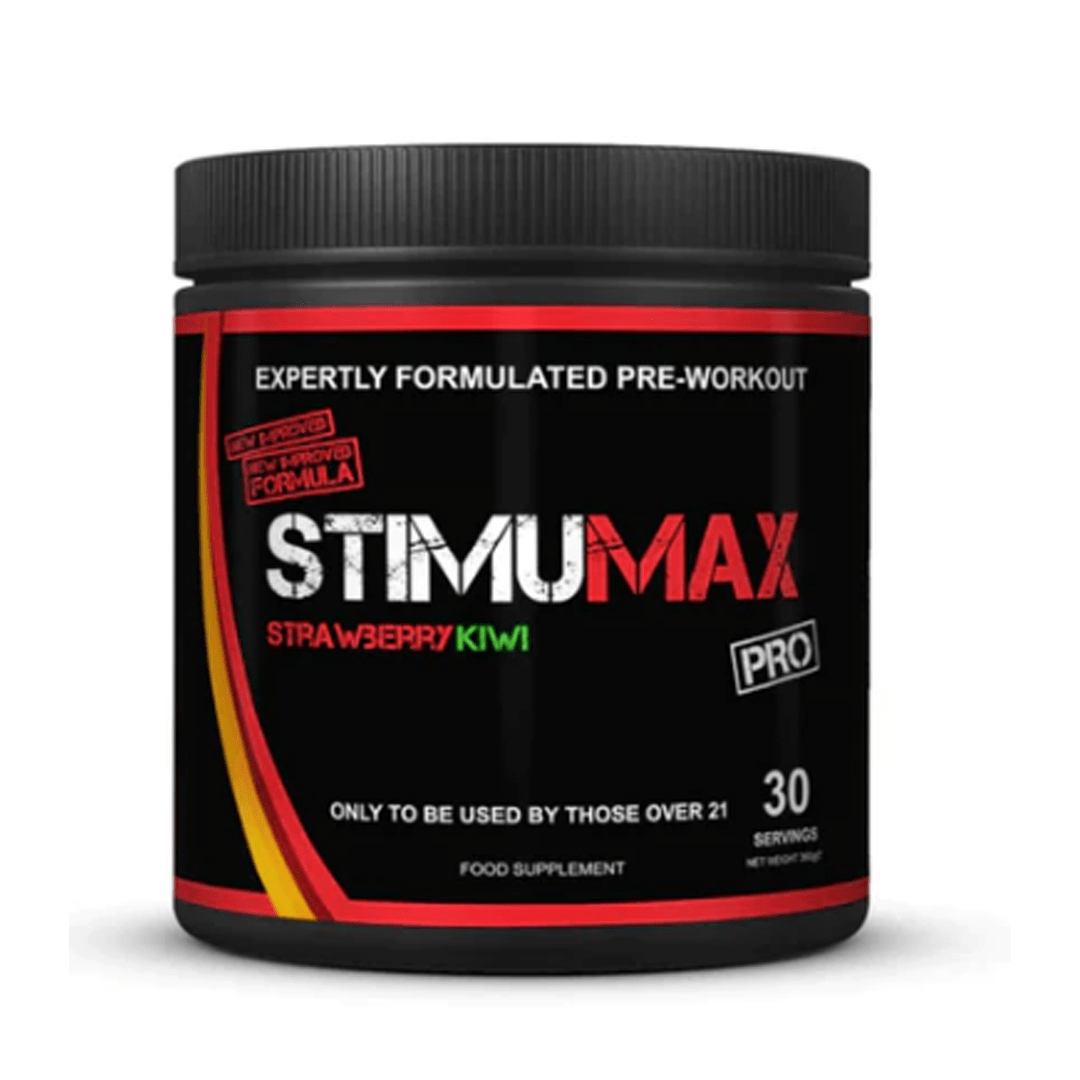 Stimumax Pro (30 Servings)
NEW & IMPROVED FORMULA - CHECK OUT THE NUTRITIONAL INFORMATION!
Introducing StimuMax Pro by Strom Sports Nutrition! If you're an experienced lifter looking for a hard hitting pre-workout which is stimulant heavy, StimuMax Pro is for you!
6000mg Citrulline Malate
3200mg Beta-Alanine
250mg Caffeine
200mg Juglans Regia Extract (Heavy Stimulant)
L-Tyrosine & Alpha GPC
30 Servings Per Container
What is Juglans Regia Extract?
Juglans Regia Extract, scientifically knows as 2-amino-5-methylheptane, is a naturally occurring source of DHMA, derived from the bark of the English Walnut tree (Nut Allergen).
DHMA provides potent stimulatory effects and may enhance levels of energy, mental focus, cognitive functions, increase dopamine levels and increase pain threshold.