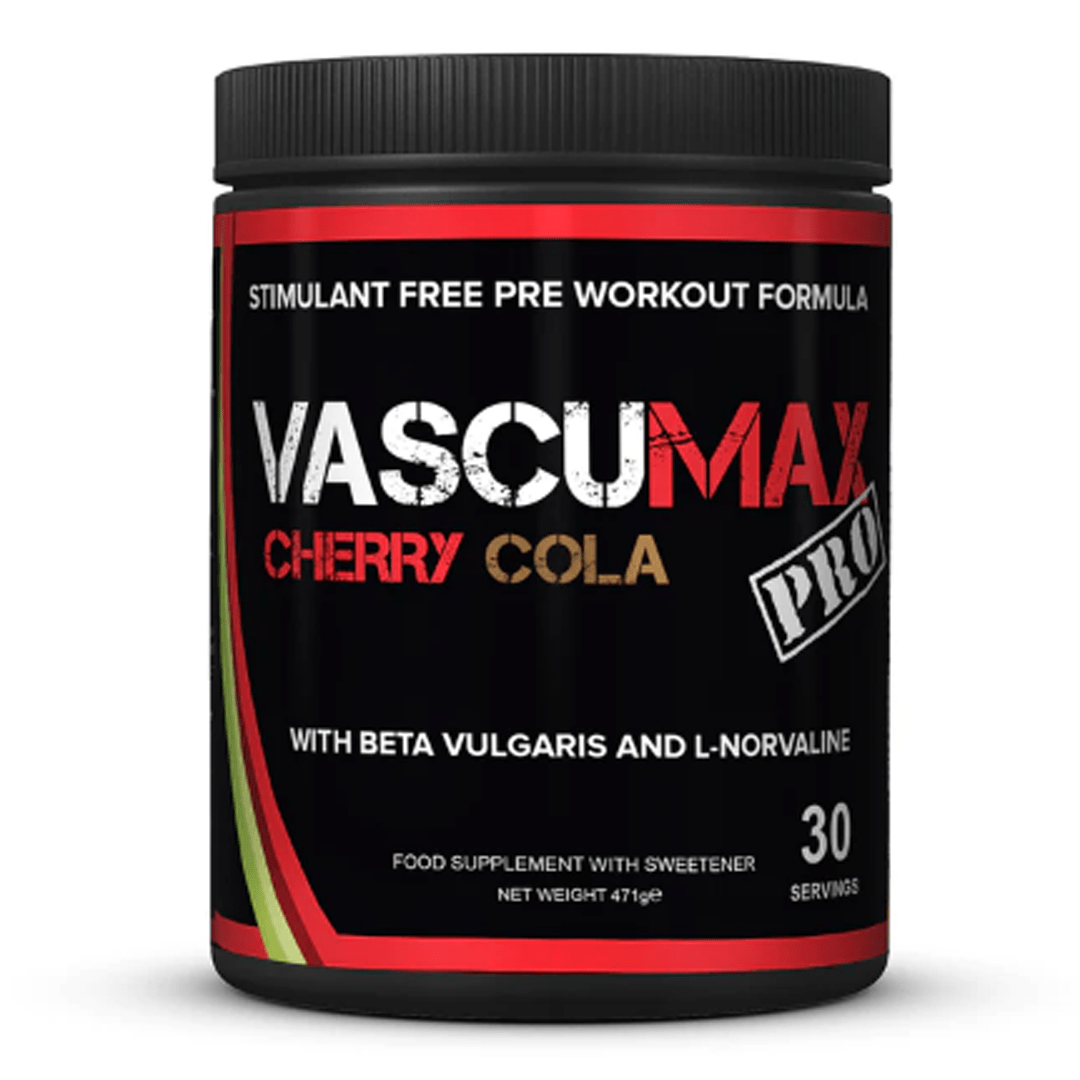 Vascumax Pro 471g (30 Servings)
This is a pump focused pre-workout by the UK company Strom Sports Nutrition. It has been designed for the serious gym-goer.
PUMP focused Pre-Workout powerhouse

1000mg concentrated beetroot extract

Increased to 4,000mg Citrulline Malate (2 to 1 ratio) 

1,500mg Glycerol
1,000mg Nac-L-Tyrosine
2500mg betaine HCL
1000mg taurine 

30 Servings!
Important Points:
CAN be stacked with Stim based pre workout of choice or  #StimuMAX

CAN be used on it's own.